Our dynamic team of engineers and advisors are committed to providing world-class solutions to meet the needs of your business.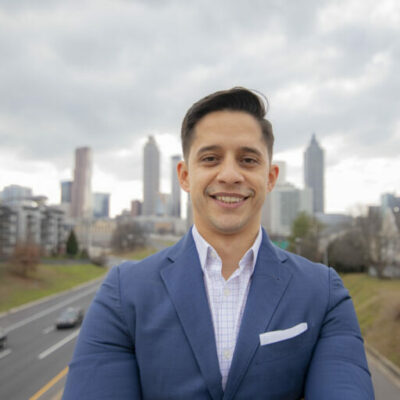 FOUNDER & SENIOR FIELD ENGINEER
After obtaining his Master's degree in Mechanical Engineering from Georgia Tech, Carlos joined ExxonMobil where he held technical and commercial positions working on machinery design, RCFA, troubleshooting, maintenance planning, budget control, production coordination, supply chain, sales, and technical advisement across multiple industries in the southeast.
In 2021, he founded Zudak Solutions to fulfill his passion to deliver value and empowering people and businesses.
CO-FOUNDER & FIELD ENGINEER
After completing his degree in Mechanical Engineering from Georgia Tech, Sebastian joined WSP as a Mechanical Designer working on implementing sustainable designs with interdisciplinary teams for Science and Technology related spaces (CDC, Emory Hospital, Georgia State), building energy models and other building specific calculations, as well as making equipment selections.
In 2021, he co-founded Zudak Solutions, leveraging his passion for equipment vibration as the Motion Amplification Specialist.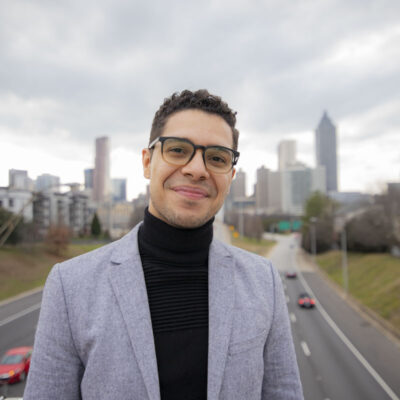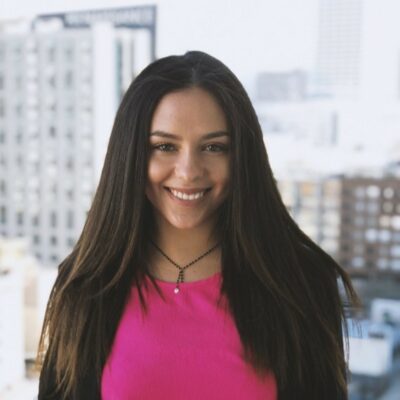 BUSINESS DEVELOPMENT DIVISION MANAGER
After obtaining her Bachelor's degree in Marketing from Georgia Tech, Ale joined IBM as a Digital Solutions Specialist. In 2021, Ale joined Zudak Solutions advisory board providing strategically crafted industry-focused marketing communication, content to enrich prospecting engagement, and accelerated lead opportunity identification process.
Our mission and passion are adding value at every single step of the process. Our focus is to cultivate long-lasting relationships where people come first, allowing us to provide optimized reliability solutions. Whether by sharing technical content or by supporting the industry's shift to Reliability 4.0.